Obstetrics & Gynecology

in Flower Mound, TX
Since 1989, Obstetrics & Gynecology Associates has proudly served the women of the Flower Mound, TX, community. From a young woman's first gynecology visit, through family planning, childbirth, infertility, menopause, and everything in between, the mission of our group of providers is to give compassionate care throughout all phases of a woman's life.
Covid Screening/Mask Requirement
WE ARE PLEASED TO ANNOUNCE DR. AKSHAYA JAIN WILL JOIN OBSTETRICS & GYNECOLOGY ASSOCIATES IN SEPTEMBER 2021
Dr. Jain is excited to establish a home in the Flower Mound community. She is trained in Obstetrics & Gynecology and has a passion for women's health, including prenatal care, treatment of
gynecologic disorders
, and minimally invasive surgery. She is looking forward to developing long-term relationships with her patients, defined by trust and compassion.
Dr. Akshaya Jain was born in Hyderabad, India and raised in Frisco, TX. She attended Saint Louis University and received a Bachelor of Science in Neuroscience. She received her medical degree from the University of Texas School of Medicine in San Antonio where she was awarded membership to the Gold Humanism Honor Society and Alpha Omega Alpha Honor Society. She completed her residency at Baylor University Medical Center in Dallas in 2021. She presented her research project at the Julian Wells Lectureship and Southwestern Gynecologic Association Conference, where she received the award-winning presentation. During her final year of residency, she served as Administrative Chief Resident. In her spare time, Dr. Jain enjoys hiking, biking, traveling, cooking and playing with her rescue dog, Shaggy. Dr. Jain is passionate about providing comprehensive healthcare to women ranging from contraception, complete prenatal care, preventative health and minimally invasive gynecologic surgery. She is excited to join Obstetrics & Gynecology Associates and begin her career serving the women of the Flower Mound community. Dr. Jain is a native Telugu speaker.
Contact us to learn more about

our services or to schedule an appointment.
Member of the Denton County Medical Society

Member of the American Medical Association

Member of the Texas Medical Association
Flower Mound Chamber of Commerce

Lewisville Chamber of Commerce
New Connection 2007 Best of Denton County

Living Magazine 2011, 2012, 2013 Best of Denton County

North Texas Child Magazine - 2015 Mom-Approved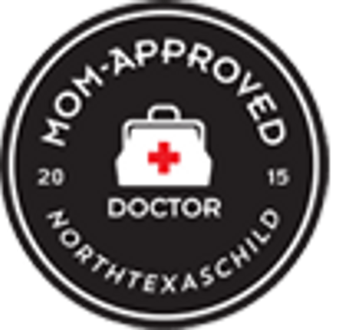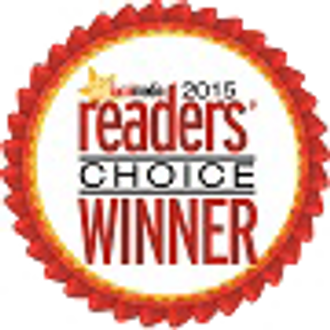 This email is for general inquiries only and not intended for the transmission of protected health information. Without responding, the receipient will delete any email containing PHI. Direct all inquiries regarding appointments, lab results, prescriptions or questions for a doctor/medical assistant to the My Health Record patient portal or call the office during normal business hours.
Address
4001 Long Prairie Rd. Ste.150, Flower Mound, TX 75028
Hours of Operation
Monday - Thursday, 8:30 A.M. - 5:00 P.M.
Friday, 7:30 A.M. - 2:30 P.M.
Closed for Lunch from 12:00 P.M. - 1:00 P.M.
Saturday - Sunday : Closed
Phones Answered 24/7
Phone:
(972) 420-1470
Fax:
(972) 420-1465
*Please do not send protected health information through email.